Thanx for stopping by LIQUID KICKS the hot spot for custom jordans unreleased Jordans and air force one shoes for sale. We have the newest air Jordan kicks and also the new unreleased air Jordans. Lookin for cheap nike air force one shoes. We got all the af1 shoes you seen in the rap videos. All the custom kickz you need right here including the Gucci fabric af1. So thanx for the visit. We hope u find what u like and we are Pay Pal Verified so all payments are safe and secure.

PLEASE READY THE DISCLAIMER BEFORE MAKING A PURCHASE.

January 8th 2004
Buisness as Usual
we are back in buisness all sneakers will there in a week to 2 weeks
Size 13 is available in the Air Jordan 11's and Air Jordan 8's. Also available in the Dunks Timberlands Air Force One's and Custom AF1's


The 19's are back!!!!
and with a new color.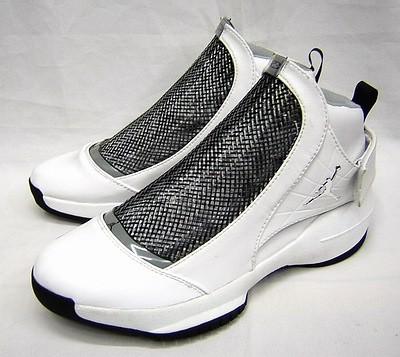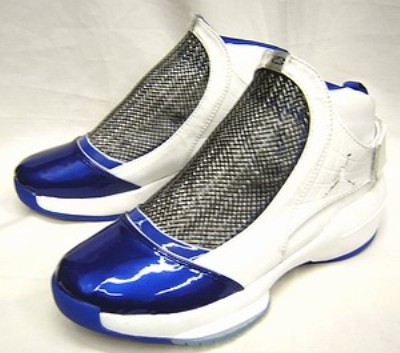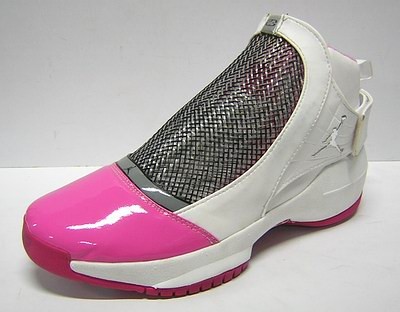 New Items
Nike Huarache's
Jordan 12's and 13's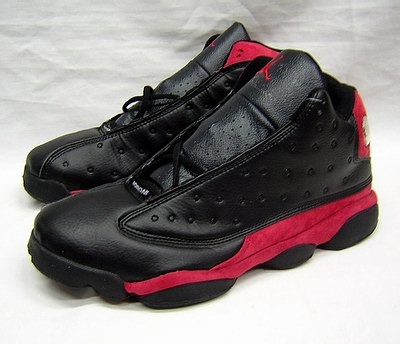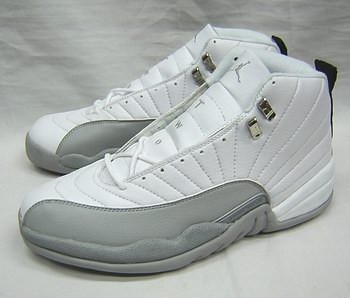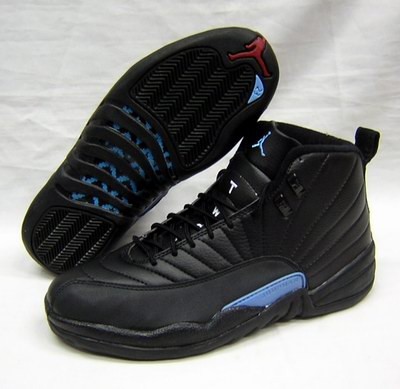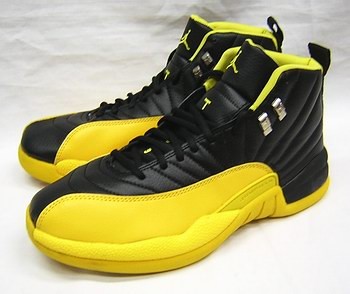 Air Force 1 Hi and Lo's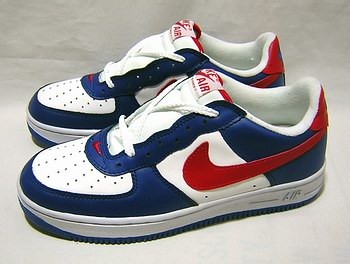 Nike Dunks